Starch is a product that can be somewhat expensive, so in we offer cost savings with these simple tricks. Learn how to make homemade starch with ingredients that you surely have at home.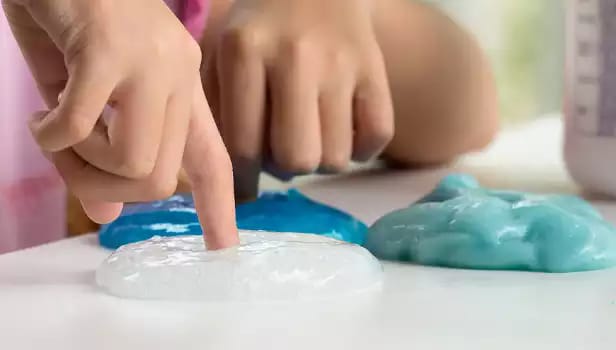 By starching you'll be able to give life to your fabric, iron them easily and even remove some difficult stains, such as sweat, since when starch is added to the fabric, the stains adhere to this product. If you want to make your own fabric starch, take note.
How to Make Homemade Starch: Step by Step
Step 1:
Take in a pot or container that you can put on the fire, add 4 cups of water. Then, leave the pot on high heat until the water starts to boil.
Step 2:
While you have the water on the fire, add another half cup of starch or corn grains and add a cup of cold water. Stir the mixture often until you notice that the corn has dissolved as much as possible.
Step 3:
Next, remove the pot with the hot water from the fire and carefully pour the liquid into the container where you have the corn solution.
Step 4:
Keep stirring the solution, because thanks to the incorporation of hot water you'll help the cornstarch to dissolve quickly. Once it has dissolved completely, allow the mixture to cool to room temperature.
Step 5:
After a few hours, strain the starch through a strainer and put the liquid -clean debris- in a spray bottle. Once you've it inside the spray bottle, shake the liquid strongly, before using it and apply it to the clothes.
Step 6:
Ready! You already have your homemade starch ready to use. Read how to starch fabric on this page and use your own starch.
Tips for Using Homemade Fabric Starch
If you have a high-quality iron, please take care of these uses because of burning your fabric. As a carbohydrate, starch can burn easily and can ruin your fabric or clothes, and leave burn marks on your iron plate.
Now, Store this starch in the fridge so that it does not get moldy or ferment. Then clear your iron regularly with iron cleaner or vinegar solution and water. Fabric starch has a tendency to build up over time.
Conclusion
If you're like fabric starch and you'll try your best not to iron and you try making your own homemade starch to speed up the ironing process and maintain the method.
This process is easy, very cheap and It helps us remove some shocking chemicals from your homemade starch and away from your loved ones' bodies. Now you can learn more about how to make a fabric stiffener at home.